"To find the weaknesses that prevent cash flow, provide solutions, and incorporate training to prevent these issues.
We aim to provide exceptional, efficient, and economical billing services to health care practices, and maintain the highest degree of professionalism, integrity, business and work ethics.
At Tri Med Reimbursement Solutions, "it is our business to improve your business!"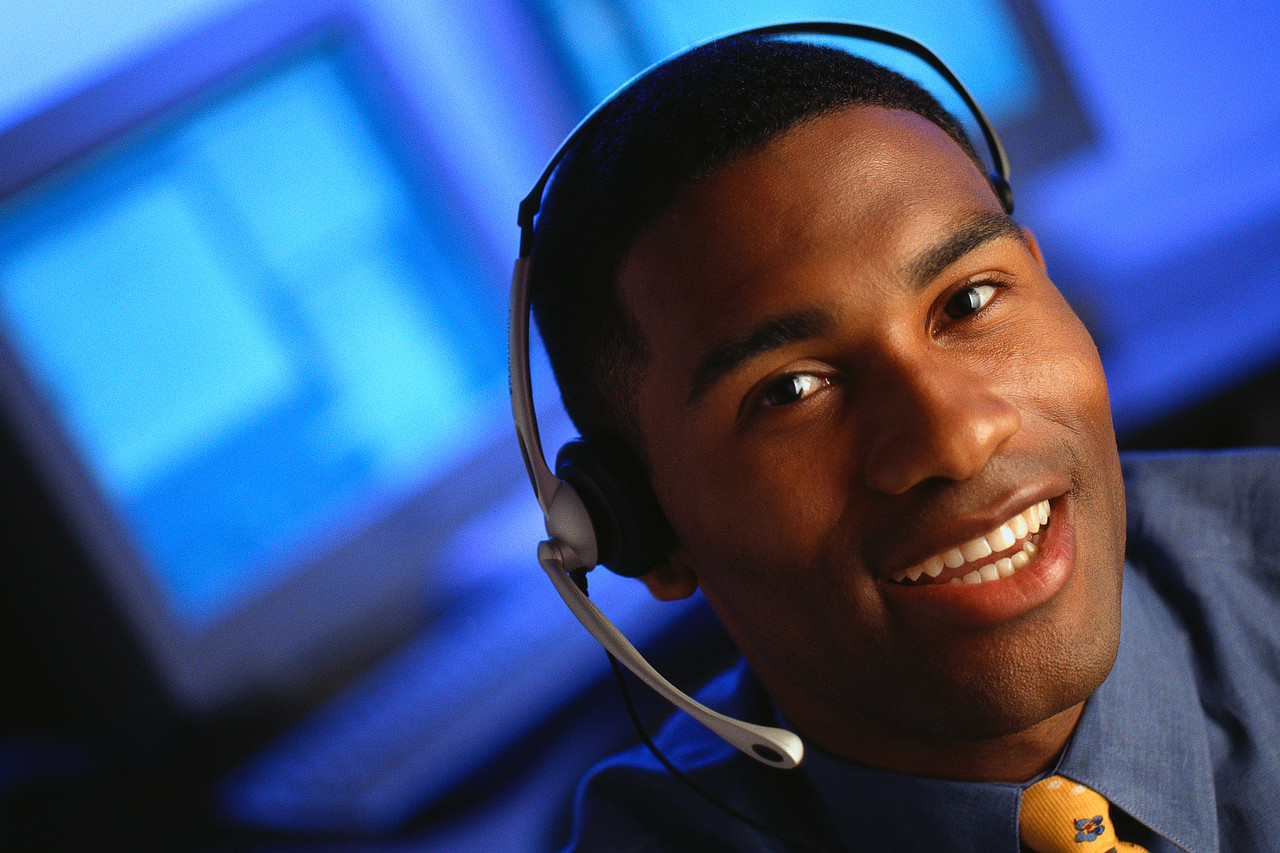 Toll-Free
877-252-4527
Email
contact@tmrspro.com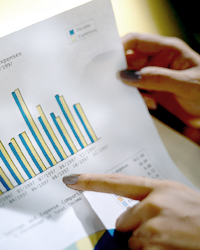 Healthcare is an ever-changing and demanding industry, with tedious billing and follow up requirements. As a healthcare provider, the focus should be on patient care, not the complexities of health care reimbursement!
Outsourcing medical billing, account management, and compliance management to Tri Med Reimbursement Solutions will significantly reduce your costs in providing healthcare services.
Our associates are trained to identify and rectify problem areas within your practice to achieve the following results:
We want to partner with your organization to provide services that will ensure healthy financial results. To schedule a complimentary billing assessment, or to get more information, contact us.


Now, more than ever, it is important for healthcare providers to be aware of, and to be in compliance with insurance company regulations and directives.
The detailed requirements of HIPAA are not limited to healthcare practices; they extend to anyone handling patient information. Tri Med Reimbursement Solutions is well versed in the responsibilities outlined by HIPAA. We develop programs to assist our clients in maintaining compliance.